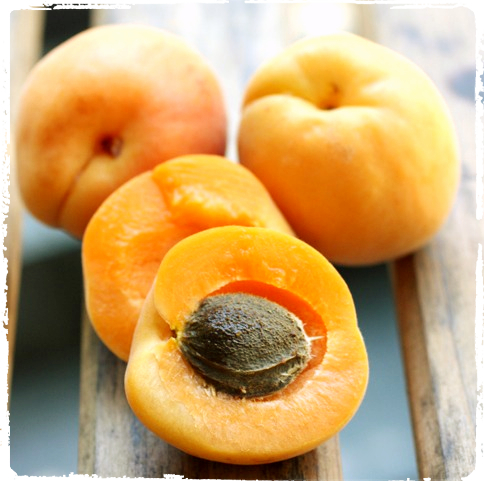 Sun is the magical life force of our world. We refuel our bodies with sun and with the nutrition created by the light of the sun. Dark makes us blue and tired. Living in a rainforest in the past three years , made me realized how our body craves for the light .
My sunny bites is created to feed my hunger for sun . While looking for a new path in my life, at 45 years of age , my decision was "I WANT TO DO WHAT I LOVE TO DO" and here I am sharing my old passion with new wisdom. My sunny bites is not only enjoying the sun's edible goodies but also introducing the warmth and power of sun in your life, your style and your living space.
My sunny bites is a bit about my own life, a Mediterranean girl and the inspiration,gusto and life philosophy that I would like to share. These are all about those sunny bites I had during my life in our unique ,rich Turkish culture and tradition of a beautiful country. The more I learnt about healthy eating the more I realized how we were blessed with sun's endless crops, delicious cuisine and social values surrounding our lives. The habit of being around a dinner table as a family was just an ordinary daily ritual before I realized the differences in other cultures. I believe that many eating disorders today are the result of the speed age , not finding time to ourselves,our beloved ones and our food.
The new world needs to shift back to those values to reconnect with the reasons of our existence.